We offer the best home massage services in Dubai
If you are in Dubai, and you do not have time to go to different massage centers. Angel Sky provides you with a home or massage service at your hotel. Massage sessions in your room give you pampering and boost energy with deep relaxation. We are your first choice for all of your health and psychological care needs.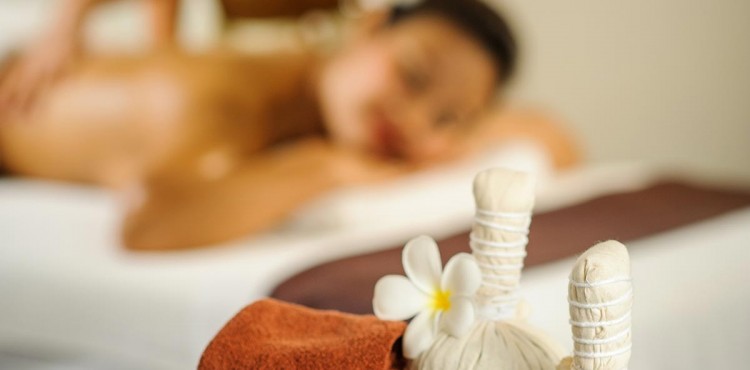 Providing Luxury Home massage services for people
We provide you with everything you need for a quality time with the best massage service close to Jumeirah Lake Towers. You will find attention and quality care with a professional massage in Dubai. Caring for health and providing professional massages for men, as well as a massage for women that relieves body fatigue and exhaustion, we are waiting for you to enjoy a relaxing time to relax.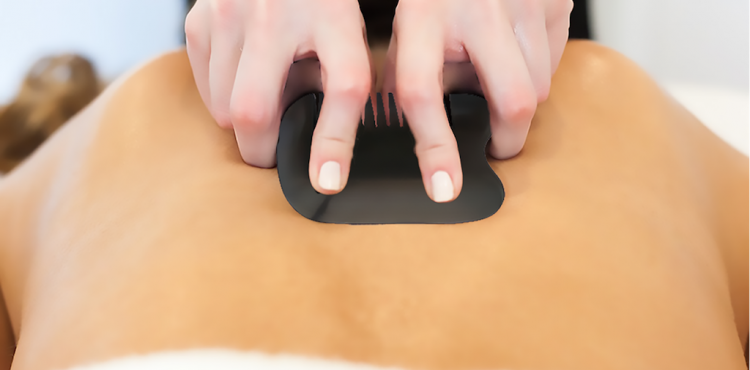 How we are working
Dubai Massage Salon provides the best good massage near Business Bay, through the price of appropriate massage services and many luxurious massage services that provide deep relaxation by our professional and trained team to provide the best massage and spa services in Angel Sky Spa in Dubai.