Four Hands Massage Service at Home in Angel Sky Dubai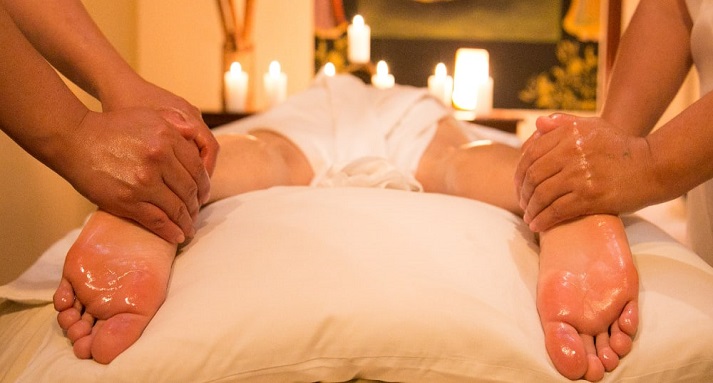 Angel Sky Spa in Dubai offers four hands massage at home, providing a different kind of massage experience. During a session at the hotel or home, two therapists work on the same client to perform simultaneous massage of the four hands of the entire body. Four Hands Massage at Home JLT is here to protect you from fatigue, so the Four Hands at Home treatment is unparalleled for the body.
Get a date massage for the four hands in the city center to get relief and relieve stress after a tiring day
through the best double massage in Dubai with modern massage therapists, providing you with exceptional hours of relaxation and the four hands massage in Dubai.
When choosing our center services, you will feel comfortable with the professional four hand massage team that offers the four hands massage service at home in JVC, with the aim of eliminating all the pressures that you may face in your daily life, and make you enjoy an unforgettable time, just call for home massage For the four hands.