Swedish Massage Service at Home in Angel Sky Dubai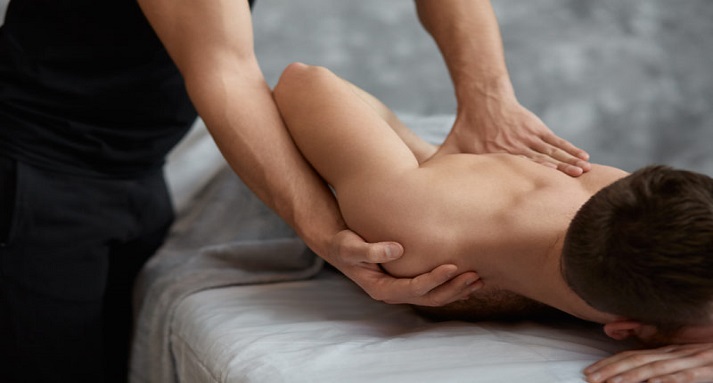 Come and try Swedish massage service at home, it is a soothing and amazing treatment that targets all places of increased stress. Angel Sky Center offers Swedish massage in the city center, which relieves stress and discomfort through the art of relaxation in Swedish massage at home, it can also be an alternative to full body massage, and benefits all muscles of the body and gives health and wellness.
For at least an hour, you should give your body a degree of relaxation by undergoing a Swedish home massage session at JLT
that will make you feel happy and calm. When the therapist immerses you in your curves, it can help overcome insomnia and stress problems.